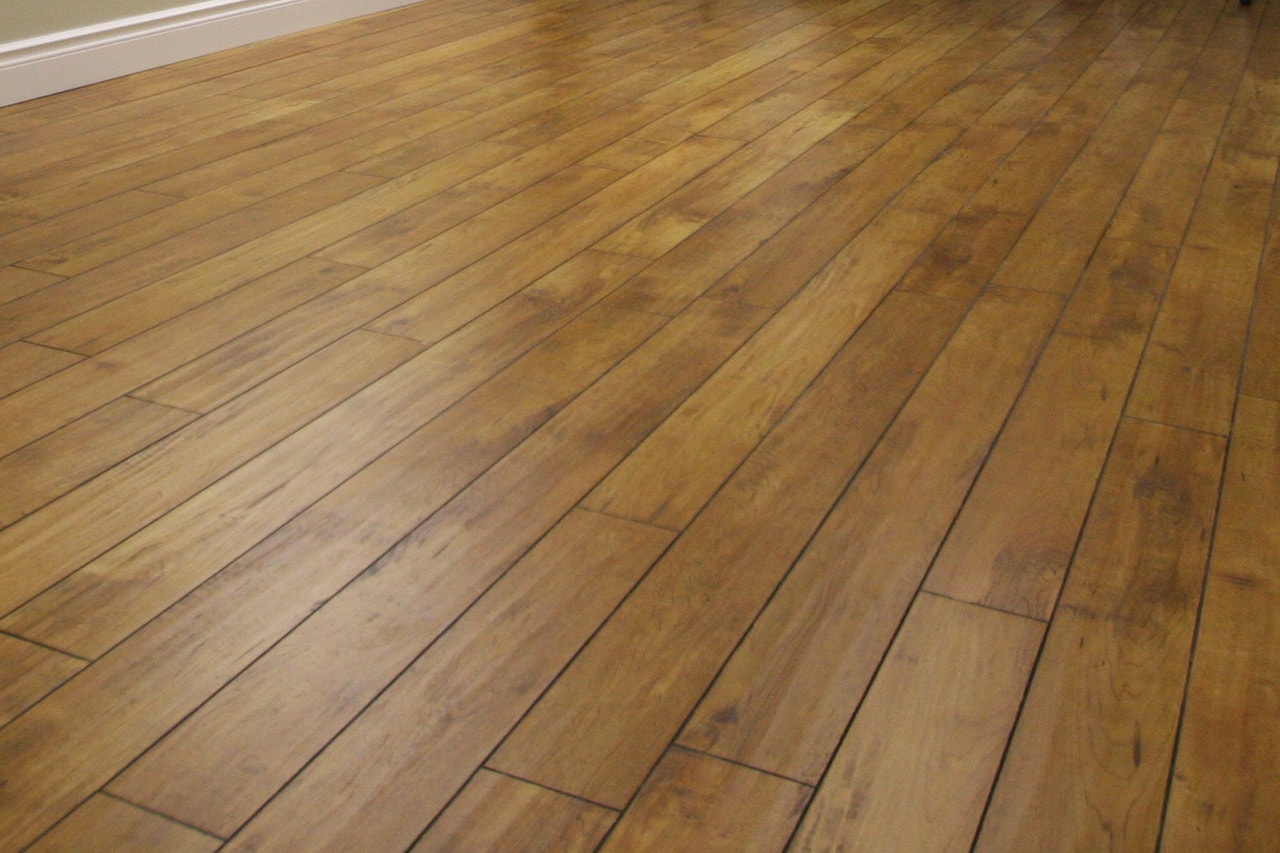 Professional flooring installations : Max Improvements installs all styles of flooring.
Hardwood Flooring
Laminate Flooring
Ceramic Tiles
Porcelain Tiles
Vinyl Tiles
Industrial Tiles
Carpet Installation
If you are unsure of which type of flooring to choose for your home renovation, we can help you decide which type of flooring is best suited for you. Please contact us to arrange for a free price quote.
Flooring Installations Photo Gallery
These are photos from some of the new floors we have installed.
Get A Free Estimate
905-261-1616